4.5 Cookie stars for Cam & Avery
This beautiful story is about a girl called Avery who is running away from her past; her parents, her friends, and one horrendous Halloween night 5 years ago. She finds herself at college in West Virginia, miles away from home where she hopes to be like any other college girl, except that the last thing
she
wants is......
to meet a guy...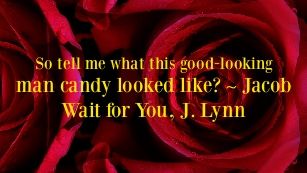 At college she collides, literally, with Mr Gorgeous, "deep blue eyes...black lashes....dark, wavy hair...Pecs...a tattoo." He's confident, caring, charming and witty, he bakes and he cooks...
"...the kind of guy...you fell head over healsear in love with"
…..what more could a girl want?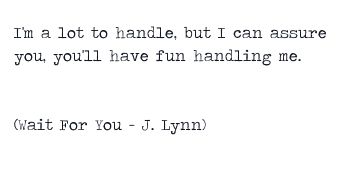 Cam is Cocky but absolutely swoonalicious and melts the heart!! ♥ ♥ ♥
"My heart skipped in my chest like I was poised atop a roller coaster ride"
They have an instant energy between them and Cam, for one, will not let it go....he is everywhere ~ in her astronomy class, near where she lives, he works his way into her life..... ♥ ♥ ♥
This made my heart flutter, every time. (♥swoooon♥)
....but he knows there is something Avery needs to work through and that becomes a brick wall for them.
My heart broke for Avery and everything she went through with her family and friends and
that
night.
She begins to have all these feelings and as the reader you are right there with her.....urging her on to follow her heart.
It's yummy hot in places, delicious in fact
Picture attribution -By Bryan Brenneman from Sheridan, OR, USA, aka kainr on Flickr (She is my drug) [
CC-BY-2.0
],
via Wikimedia Commons
"Sensation exploded in various parts of my body; deep in my stomach, my muscles coiled, the tips of my breast tightened, and my thighs tingled."
And Cam, we discover, does not wear pants!! Oh yes...it springs free, wonderful!!!
A beautiful friendship develops and you so want there to be more for them.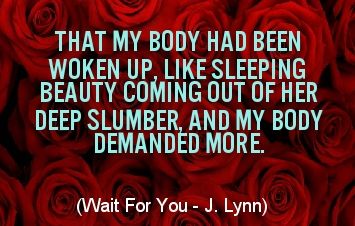 "I cried for everything that I had lost and for everything I knew I could now gain."
And finally.....
"I have hope because
I love you-I've been in love with you, Avery. Probably even before I realised that I was."
"I want you, Cam." You have me," he groaned. "You so fcuking have me."
If you love a beautiful, sweet, love story with fabulous characters, then you will love this gorgeous book.
**BR with the fabulous Mistress**