Entice is the second book in the exquisite story. I loved Mason in Exquisite but I love Josh, the hero of Entice more!! Call me fickle.
It's a gorgeous story about two people looking for
something
and it's filled with DELICIOUSLY, HOT, SMOKING SEX!!!!
Lovely!!!
Dr. Shelly Monroe is Lena's BFF. She's a smart woman who knows what she wants: GOOD SEX with a MAN and not just any man but one who is a suited professional who can take care of himself financially and take care of a woman in the bedroom.
"The lady was a knockout...oozed sex and was smart…..dangerous package….a man-eater.
She doesn't want to be used for her money as a 'free ride' EVER AGAIN!!!
Sometimes
, things aren't what they seem and
sometimes
, you don't know what's best for you until it's staring you in the face!!!
"Oh yeah, you don't need to be involved to hit the sheets." TRUE!!!
Joshua Daniels is Mason's BFF, are you keeping up? And he appears to be far from what Shelly is looking for as her ideal man, not even close to being the right choice.
Is Shelly what he's looking for? Hmmmmm???????
Will they want to keep each other?
"Shelly wanted to lick him."

"The man was pure temptation."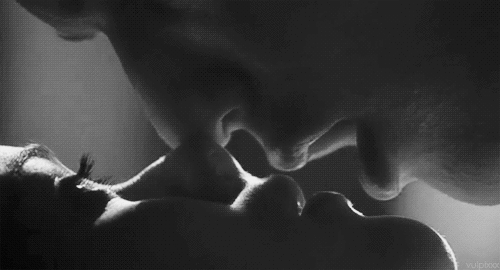 **I LOVE that line!!! Fabulously HOT, pictures in my head....
I LOVE that line!!!!!
There were some sad moments when my heart ached for them; the dual POV, that Ella Frank wrote so beautifully, gave the inner thoughts of Josh and Shelly and made the heartbreaking emotions so strong……..
'You're not ready for me, Georgia.' (Josh's pet name for Shelly ♥) Then he turned and walked out of her life…..
Shelley had to come to her own realisation that Josh was everything she needed. ♥
"I have never loved someone as much as I love you, Shelly."
And she loved him right back. It was beautiful.
♥
I loved seeing the continuation of Lena & Mason's story, seeing their future, it made me feel all warm and fuzzy inside, my heart melted and I shed a tear. ♥
We also get an insight into the characters that will be in the next book, very clever, Ella, you're luring me into your fabulous world, with glimpses of the delights to come!!!!!
**BR with the fabulously HOT Barb ♥