"I'm writing this because you begged."
"She loves me. It's quite sick, isn't it?"
♥"You'd do anything to protect me."
"I think... I'm going to like this a lot"
I feel like I'm going to burst, it was so freaking good......I'm on a ♥Caleb♥ cloud right now....I don't know how I'm going to move on? I know it's slightly wrong to love him but I just do; I can't help it. He was very, very bad; he still can be bad but......eeeek...you just HAVE to read this series!!
Don't hesitate just DO IT!!!!!
"You're sexy"


"If I didn't know you I'd be scared of you."
The Epilogue
is all Caleb, his thoughts, his feelings, his redemption, his version.
Amazing
Stunning
Gorgeous
Beautiful
Compelling
The story is all of these words and more...... So much more!! ♥
Who is the man?
Caleb and Livvie have amazing banter between them in this book, we see Caleb's fabulous wit and personality, his fears, his journey of self discovery and what makes him happy.
"She was wet and warm and fcuking heaven wrapped around me. I never wanted to leave the safety of her body."
"Misery, I understand. Happiness is terrifying."
Livvie, or Sophia as she is now known, has also evolved...she is confident, self assured, feisty, strong...
"I needed Livvie"
"She was a vessel for my pleasure, a willing participant in my depravity."
She knows what she wants to satisfy her sexually, she has acquired certain tastes and is not afraid to ask for what she wants ~
"Are you hungry?........
Then get here and eat my pussy!"
As you may imagine this book was deliciously sexy....off the scale, and the last chapter...well...(fanning myself!).....orgasmic!!
♥Fours years later....where are they in their life's journey?
"I had to find love as I had found everything else that defined me: through my suffering."

"....my heart, my soul, my love, my secrets, my loyalty, and my whip hand."

"I am both men."
Caleb says, happy Anniversary...make of that what you will. I know what I'm choosing to think after discussing with my bestie. Beautiful
The Dark Duet series, for me, has been amazing, one of my most memorable reads ever, and it will remain in my thoughts for a long time to come. The Epilogue finished the series perfectly, I was literally overcome with emotion whilst reading it. I had tears at the start and tears at the end, Caleb would have loved me! xoxox
WOW WOW WOW
"I think you deserve to be happy. We both do."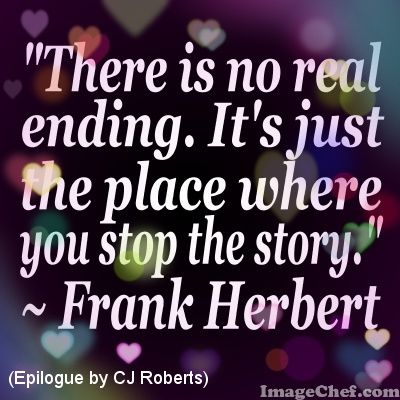 **BR with the Pink Lady Mistress**
picture attributions ~ Mikhail Popov [
CC-BY-SA-1.0
],
via Wikimedia Commons
By Lies Thru a Lens  (Gemma Uploaded by tm) [
CC-BY-2.0
],
via Wikimedia Commons