4 Perfect Sweet Jack Carter Stars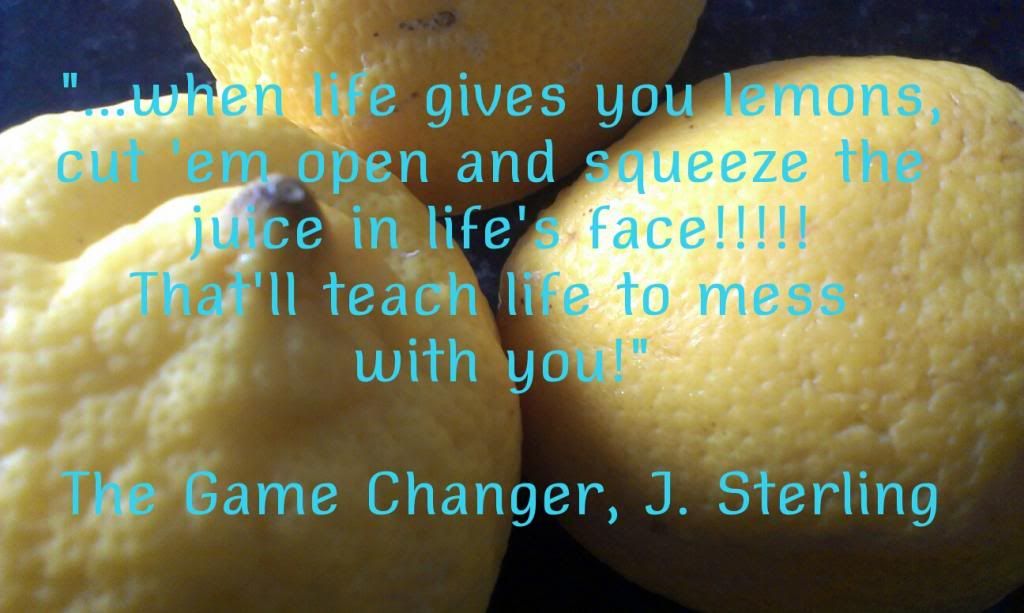 The Game Changer
is about forgiveness, communication, trust, standing by your man,
LOVE
, integrity, and one evil lying b*tch!!! the painful subject of infidelity is explored
The additional characters add to the story and the troubles of our gorgeous couple, we see the bitch 'mean wives' club, a fabulously dishy driver and, of course, the lovely Dean & Melissa. (I'm hoping Dean gets his own story, he's a cutie. ♥) They all help to move the story along with angst, drama, love and humour.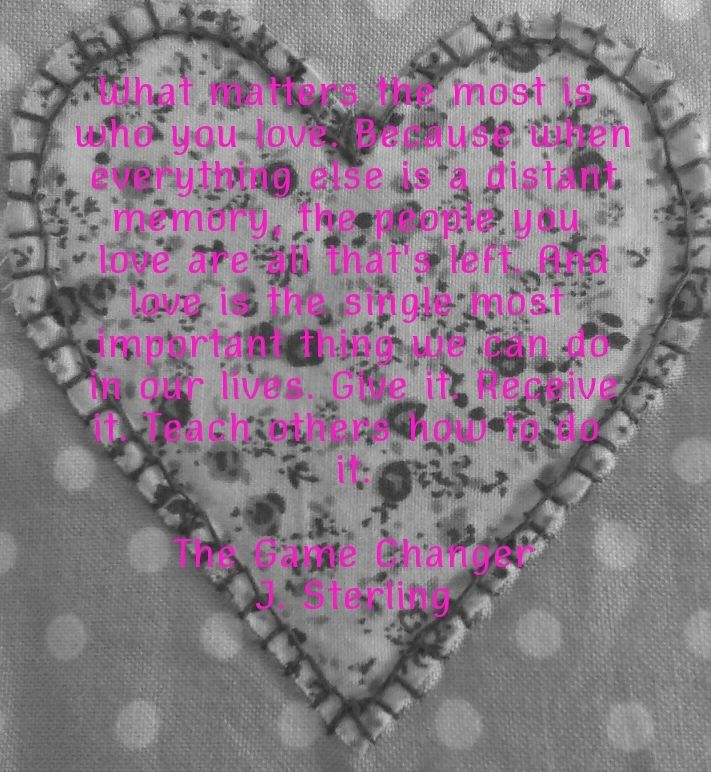 ♥"My life did not make sense without this girl."

♥"This girl is my world."
(Picture attribution ~ http://www.flickr.com/people/82726841@N00)
"..did you think she'd just leap into your arms and you'd live happily ever after?" ~ Dean
This is what really bugged me in the first book; Jack's attitude and the fact that he never really questioned that Cassie would be available???
It's all about his emotions, how upset HE is? How things affect him? To a certain degree he is the same in this book but, he kind of has a realisation...it's like the penny drops.
"You made the mistake, but she had to pay for it." ~ Melissa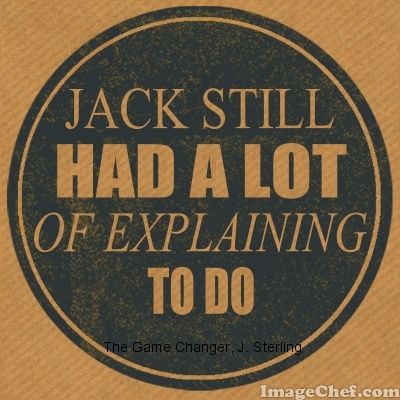 The Perfect Game left us with a HEA but, for me, it also left lots of unanswered questions and annoyances with character decisions and choices, like ~ Why did it take Jake 6 freaking months to go back to Cassie after realising bitch face had lied about everything!!?
So, Jack has a story to tell, and we the reader
need
to hear it as much as Cassie, he needs redemption in our eyes.
His story of the missing time is just beautiful and gorgeous and made me completely fall in love with
Jack Sweet F'N Carter,
you warm to him...
♥He
stalked
her...
♥Always knew what she was doing....it made his absence acceptable...
♥He
cared
deeply
♥He was hurting, (we desperately needed to see that)
♥He needed to sort out
his
mistake first....
♥
Needed
to right his wrong.....be completely available...
Could they overcome the past and have a future?
He wrote letters to Cassie, letters he never sent. ♥ They were his therapy, they eased his conscience and inner turmoil.
"I'm sorry for lying to you that morning.
I'm sorry for cheating on you that night.
I'm sorry for not being the person you knew I could be."
And so you blinking SHOULD be!!! You were an arsehole!!!
♥ Love you now, though!!
"....you two belong together."
*****
Jack is now a major league Baseball player. An exceptionally talented pitcher, with notoriety and money.
(Picture attribution ~ http://www.flickr.com/photos/salty_soul/)
They experience the downside of fame and being in the public eye.....for Cassie, this is
NOT
a picnic.....its hell!!!
It affects her self-esteem.
*****
"People spend their whole lives searching for the kind of love that the two of you share. That's what life is all about."Will their love survive?♥"You're my Game Changer. Because nothing else matters if you're not with me."

~ Cassie
This book is a
Game Changer
for me, it made me love the gorgeous
Sweet Jack f'n Carter
and the two book series a whole lot more. ♥
♥ BR with the Gorgeous Pink Ladies, Barb & Deanna ♥