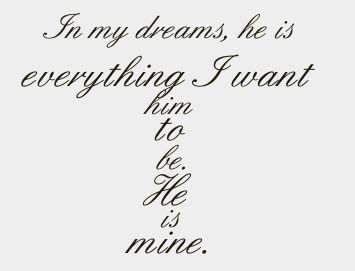 This is my second reading of, Seduced in the Dark, and I'd honestly forgotten all the horrific things, yes HORRIFIC things that Livvie endures at the hands of Caleb......there are so many incidence, so many layers to this story. Uncomfortable, sexy, heartbreaking, amazing; this story is bursting with emotion and intensity. It has it all ♥
**My original review stands below with a few added extras!!
*********************************************************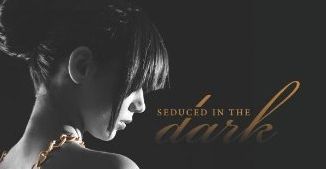 Oh my goodness! This book will stay with me for a long time!
It's a very dark and gritty read. It's emotional, disturbing in places, uncomfortable in the extreme with terrible subject matter but so compelling and well written. Nothing makes you want to stop reading about the story of Kitten and Caleb. The writer makes you fall in love and care for these characters!
"He couldn't let go of his revenge, but he could let go of me."
What is the price of redemption?
"He made me beg for food....Spanked me repeatedly...forced me to come."
What makes someone so evil?
"...you've been brainwashed into wanting."
Can you love someone like that?
By böhringer friedrich (Own work) [
CC-BY-SA-2.5
],
via Wikimedia Commons
Can that person love you back?
"You couldn't appreciate his kindness until you'd felt his cruelty."
Amazing story!
"Live for me Kitten. Be all those things you'd never be with me. Go to school. Meet a normal boy and fall in love. Forgive me. It's time for you to go, Kitten. Time for us both to go"
It was brutal but so sad & moving in places. Yes, I shed lots of tears for Caleb & Kitten whilst reading their story; it got me right in the heart ♥
This is love………xxx
"Once upon a time, Caleb held me captive in the dark, now he used it to seduce me."
♥ If you want a book to evoke strong emotions and you can take the rawness then this is a series NOT to be missed. The ending is worth the pain. ♥