"Wow. Just.....wow."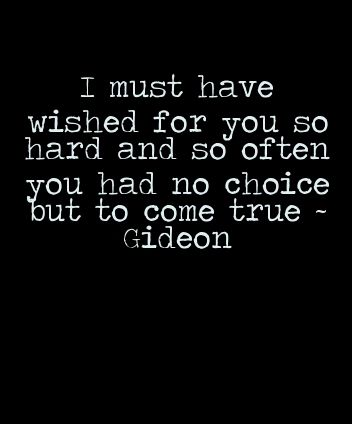 "...he'd become a drug to my body."
So, this is my third reading of the delicious and utterly scrumptious book,
Bared to You
and once again I absolutely freaking loved it!!! Hotter than hot, rich beyond your wildest imagination, yummy Gideon never fails to disappoint me!!!! He is everything a book leading male character should be and makes me extremely happy!!!
I think almost everyone knows the story and if you don't you should definitely go read it....NOW!!!!
Eva and Gideon have one of the most intense first meetings in a book, ever....they don't say a lot to each other but it is super descriptive which makes the visuals aamaaazing; it's magical, mystical and memorable!!! ♥ ♥ ♥ They have an immediate, intense physical attraction to each other!!!
It is off the scale sizzling hot when they are together. Sexual magnetism....MmmmmmHmmmmm
Mr ♥Dark and dangerous ♥
'...savagely gorgeous.'
Swoooon!!!!
"He wasn't just beautiful; he was enthralling."
"Romance isn't in my repertoire, Eva. But a thousand ways to make you come are. Let me show you."
"It's time to discuss what it's going to take to get you underneath me."
"We're going to happen Eva."
"Do you want to be seduced?"
Eva is an independant sassy lady, beautiful......♥
"I felt drawn to him, as if a rope bound my waist and he were slowly, inexorably pulling it."

"You look so beautiful and f*ckable. I want you so badly it hurts."

"Your body belongs to me, Eva"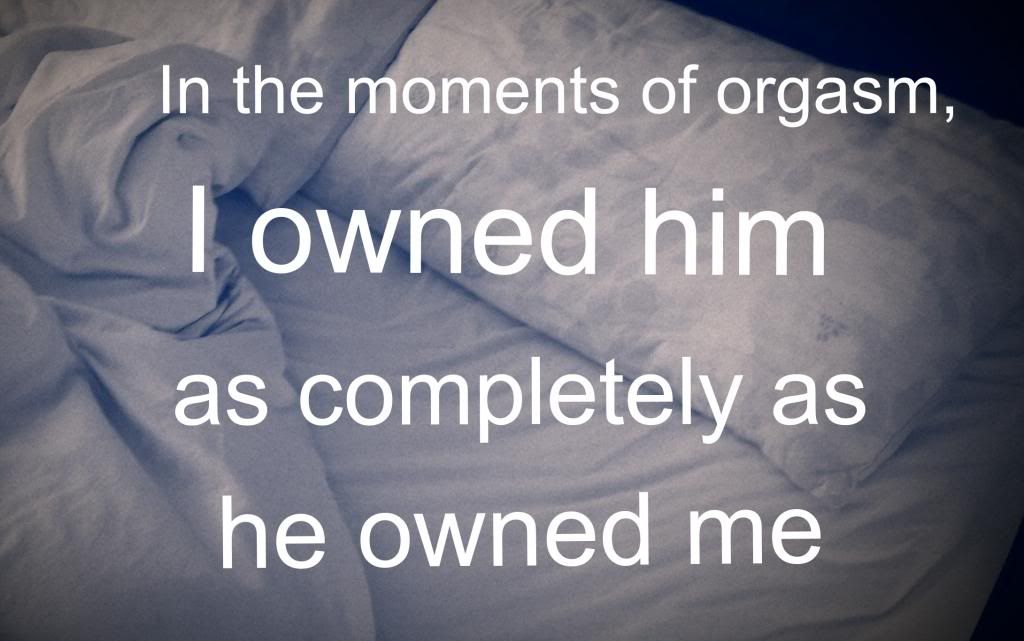 They both have demons in their past to deal with, things that trigger negative feelings within them which, of course, makes for a super, fantastic angst ridden story....They both use sex to communicate, it makes them feel better......
"...he keeps the women he bangs and the women he hangs out with in two separate camps."
"I hate feeling like a vagina with legs."
She won't be used by anyone and is fiercely jealous, which I myself can relate to (I think most ladies can!)

"Don't mistake indulgence for weakness"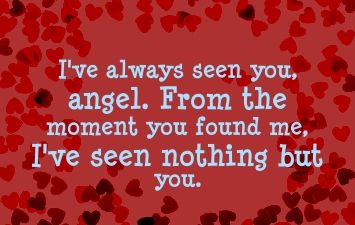 ♥"He watched me fall apart, holding my gaze when I would've closed my eyes. Possessed by his stare, I moaned and came harder than I ever had, my body jerking with every pulse of pleasure."♥
This story takes you through so many emotions, I know I feel passionately about these amazing book characters. They have a fabulously passionate relationship with great sexcapades, followed by major lows which provide us, the reader, with a compelling story. I don't think I will ever tire of re-reading.....which, is a good job seeing as we are in for 5 books & I always like to do a re-read in preparation!!!
♥"We're going to be good for each other, Eva"♥
**Re-read with the lovely pink ladies, simply the best!!!**
Not long till Tuesday!!!!! x
Attribution-Georges Biard [CC-BY-SA-3.0 (http://creativecommons.org/licenses/by-sa/3.0)], via Wikimedia Commons