**May contain small spoilers**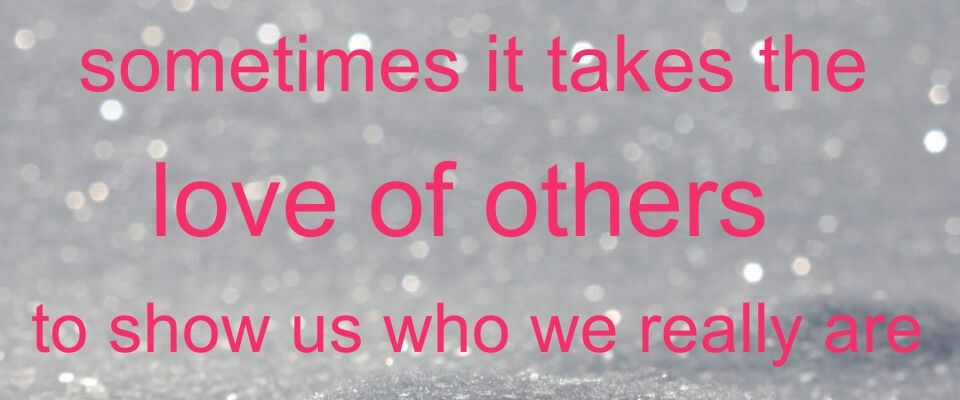 After her beloved father's sudden death Mia finds herself on a plane to New York where she slips right into her Pops old life; she runs his cafe, loves his eclectic mix of friends and makes a special, new musician friend of her very own....Introducing the very charming, very lovely, nearly 30 years old, scared of flying, I can play any instrument,
Will Ryan ♥
"....brown dishevelled hair and dark eyes, a chiselled jaw, high cheekbones, and great lips"
"....kind, sensitive, creative, determined"
♥"Your antics are cute, Will." ♥
Cute and adorable, Wilbur (yes that's his real name!) sits next to Mia on her flight to New York (♥ fate is amazing ♥) Mia is his flight distraction; they have the same 'cool' taste in music.
Their personalities draw each other together.
"We kind of hit it off.......there was something about him that drew me in....."
but
".....I convinced myself at that moment that Will was not boyfriend material..."
And here the
frustration
began....aghhhh!! Mia!!!! What's wrong with you? Will is adorable, caring, gorgeous....just perfect!!! She sees him as a struggling musician; she should trust him, he has dreams and talent....a sense of truth and faith ♥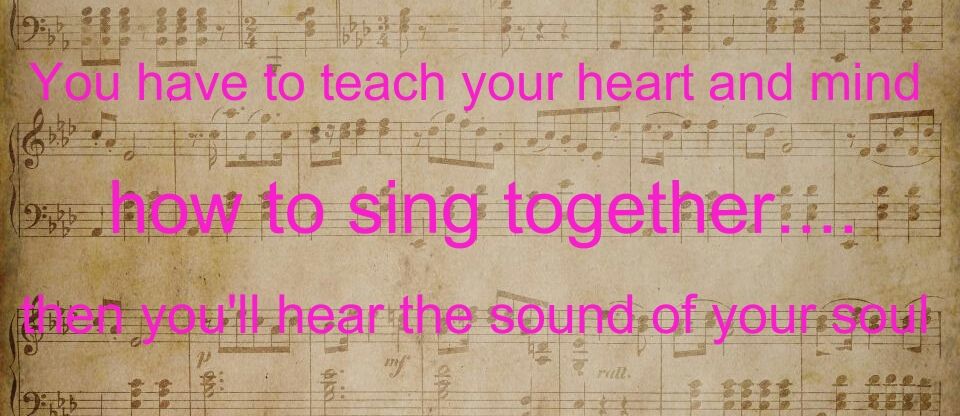 "...I felt like I had known him forever."
So Mia & Will become 'roomies' & the very best of friends but should they be more? Mia pushes Will away into the arms of another....then she is jealous??? But still she thinks they should only be friends; best, best friends, forever in your life kind of a friend. Why didn't she tell him she was free and single....why??
"...I knew Will would eventually move on."
That was her fear. It made me feel achingly sad inside, if Mia would just open up to him, reach out, he would be everything she needed him to be and more, I just knew it...
"I had no desire to be his humdrum history......it took every fibre of my being to refuse his touch in that way."
Mia loves Will but is scared of his outlook to life, his free and easy spirit. She would rather be his
friend
in his present and future, than a
lover
of his past. I believe her parent's past relationship has an effect on Mia's judgement in this situation. The author cleverly interweaves two love stories, her parents and of course, Will & Mia, both stories had me in tears at times. ♥
"Love life and life will love you back"
~ Pops
Pops would have loved Will - her mum and dad's belief systems are pulling her in different directions.
Will is an amazingly talented musician and writer, Mia herself is talented in this area and together they share their passion and love for music. But Mia knows that Will is on the brink of something special.
http://www.youtube.com/watch?v=gMY4W0l4peY
These three lines from an old Smiths song perfectly sums up their relationship for a large part of the story, take a listen, it's a fabulous song, I think so anyway.....
"And so it began my secret and suppressed obsession with the sensitive, tortured, artist soul.""I wanted to commit everything about Will to memory before I lost him..."

"I cried because I knew that if I gave myself to Will, I would be left in pieces... left behind. The only way I could hang on was to be his friend, even though every part of me wanted more."

"I was drowning in a huge chasm created by some obsession I have with getting things right.""You're beautiful and amazing and you have a special soul, Mia. You deserve the best."
"You're so good and you don't even know it. Night, Baby." ♥
She breaks his heart.....
"The leap of faith is giving it a chance and not projecting your own crap on someone else because you're afraid of failing."
I really liked the narration. I felt like Mia was talking to me, drawing me into her confidence, her inner feelings. Yes she's extremely frustrating but she has real motivation for her actions...
'Sweet Thing' doesn't offer instant gratification but a slow build up of character realisation, an intense friendship, a shared love of music and then love of each other. They have a deep, amazing connection...I felt it, it moved me deeply, and left me feeling quite emotional. The extra scenes from Will's POV are a must for 'Will lovers' especially the one at their friends wedding, it had me in tears. Did I mention, I love Will?♥ Money and fame are not his driving force....it is his love and his passion for music and being true to yourself.....Swooooon!!
"You're my best f*cking friend, Mia. I wish it were more and I think you know that....Whatever you need me to be, I'll be!"
"I hadn't believed that people could be made for each other until that moment. "I love you.""We're the static in the chaos, the one thing...the something so sweet."
Share Your Coffee
Share your words
Share your music
Share you love, your passion, your fears
Your hopes, and your dreams
Share your precious heart
Share your wild mind
Share your special soul with me
and I promise to
give you all mine
**BR with the very lovely, pink ladies**